Daria Sushko
Height: 177 cm
Measures: 80-59-87
Age: 21
Agencies
New York @ Next Models NY
Paris @ Next Paris
London @ Next London
Barcelona @ Traffic Models
Hamburg @ MODELWERK
Tokyo @ Stage Tokyo Model Agency
Tell us…How and when did you start modeling?
i started modeling very occasionally , honestly have never thought of being model. In that day when the scout from the Eskimo Natalia found me – I was at my school studying math . She suggested me to do some snaps and after few weeks I got the phone call from her telling me that the Eskimo was interested in me. After tonnes of conversations with me and my parents( I had 15 years) I went to movie to sign my first contract and then after a while I found myself in Milan.
Do you remember your first casting? How it was?
I do remember my first casting! Actually for that moment didn't understand what was going on: all the girls, high heels, books, clients, huge mess, camera, photo… After two snaps from photograph I asked: so that's it?! She looked at me very supriesed and said: yes, you can go. I was expecting smth more , wanted the story to be continued.
What did you eat for breakfast?
Breakfast is a very important part. The whole day have to do million things so I néed the forces and energy. Love English breakfast, could be toast , fruit salad or oatmeal. And for sure black coffee.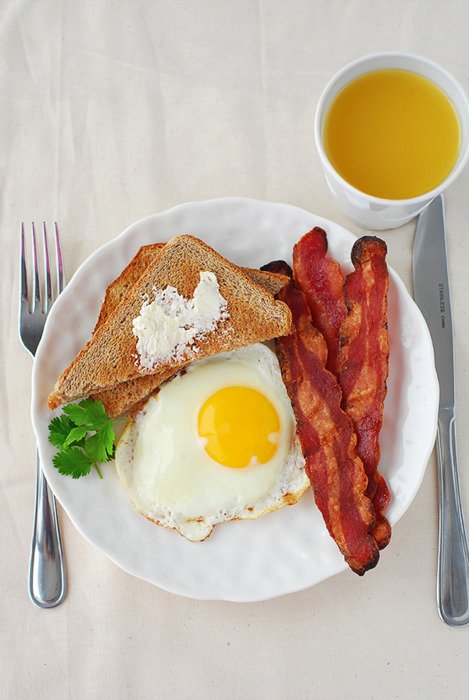 Morning or Night person?
I'm a morning person
Righty or lefty?
I'm righty
Pink or red?
Red!
Caramel or chocolate?
Chocolate
Dress or jeans?
The dress
Who is your style icon?
Frida Giannini, Stefano Pilati
If you were a flower, which would you be?
Tulip
What haven't you done yet that you wish you could?
Scuba diving
What are your favorite sports, how much do you exercise and how do you manage your diet to stay in shape?
Buckram yoga. 3 times a week , 1,5 hours. The diet is very simple less sugar , sweets, carbs just a healthy balance meal.
Favorite place in the world
Rome
The 5 things you can't live without?
Family, friends, love, happiness an my work.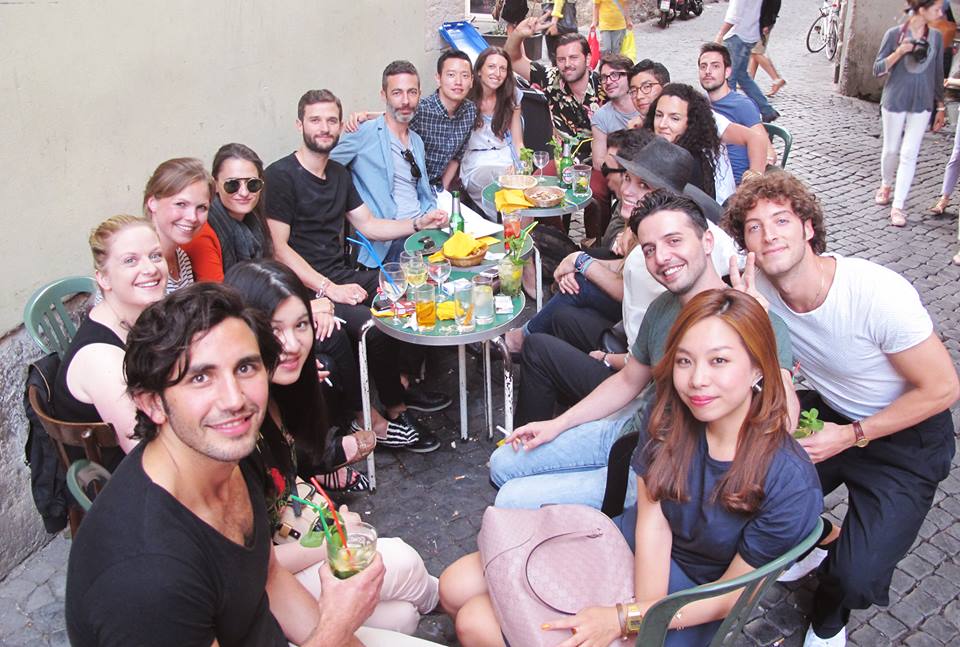 The most glamorous part of your job?
All my work is glamorous- it's fashion!